News
Posted by on

Since our UK introduction in 2018, the Celluma brand has become synonymous with best-in-class results, a genuine industry leader with global accolades, awards and referrals by the industry's leading clinicians. Our rapid growth and UK market leadership has led us to expand our presence in the UK and Ireland in 2022 Patrick Johnson, Celluma CEO & Inventor Unique Skin provides cutting edge world class dermatological skincare solutions to the UK & Ireland markets. We are a powerhouse business renowned for exceptional customer care, innovation and blockbuster solutions to aesthetic procedures Julian McGlynn - Sales Director Unique Skin Group
Posted by on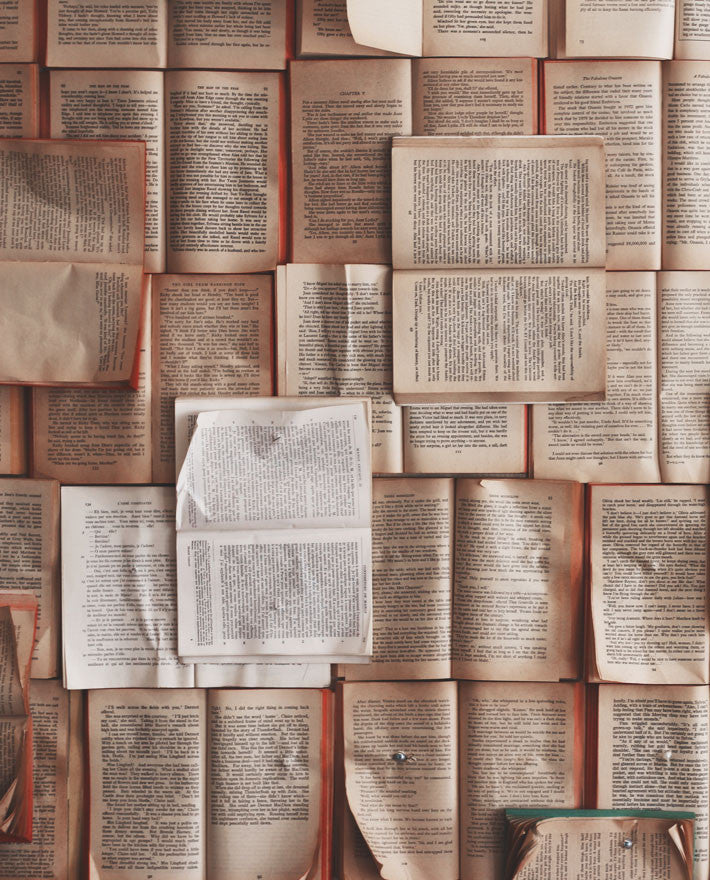 Unique Skin are delighted to announce that they have appointed RKM Communications www.rkm.com as its official PR partner. Since 2001, RKM has been implementing powerful, creative and influencing multi-platform consumer PR campaigns for our clients and our expert team works with all areas of Health & Beauty PR and Lifestyle PR. As a boutique agency, but with the resources, skill and experience to act globally we have for over 15 years been at the forefront of PR and media presence, representing clients that are the very best in their industry and desire and deserve nothing less than the very best...
Posted by on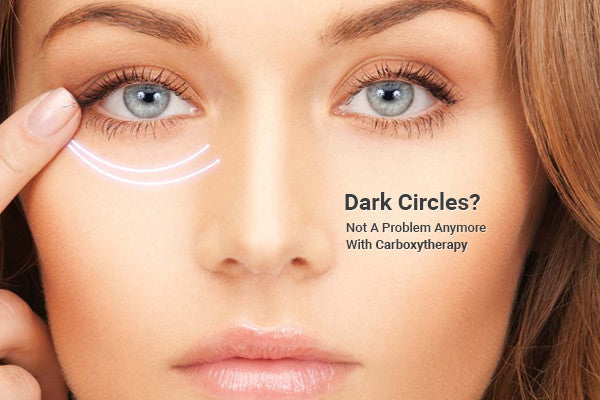 We are delighted to announce our very first medical Carboxytherapy course with two initial dates, 19th Sept and 14th November. These one days courses are for Medical Staff only and will teach you the theory and technical aspects of Carboxytherapy alongside the treatment protocols and practical demonstrations.  The course tutor is a market leader and pioneer, Dr Sister has introduced a number of groundbreaking treatments to the UK market, including the highly successful Dracula PRP Therapy ™ (Dr Sister's unique version of Platelet Rich Plasma therapy) which has attracted worldwide attention. Dr. Sister has travelled the globe lecturing and training fellow doctors and other medical...
Posted by on
We look forward to meeting you at the forthcoming Aesthetic Conference in London later this month. Unique Skin will be showcasing all thats new from Dermaceutic Laboratoire including our new Medical Only Peels, Mela Peel MD and Cosmo Peel Forte. We will have live demos of our Carboxytherapy/PRP/Mesotherapy gun on our stand with Dr Sarah Tonks and our partner World Dermic will be in attendance to discuss our exciting Mesotherapy Solution's from Barcelona. Last but certainly not least will be our Innopen Micro-needling Pen, the UK's No1 unique sealed tip designed device used by the countries leading Aesthetic Doctors including...
Posted by on
We are delighted to announce the following new sales account managers to the Unique Skin team Paul Cowen - Southern Sales Account Manager Paul joins us from Globe AMT where he sold Deka Laser Systems. Paul is an accomplished sales professional with a wide business experience including owning and running his own aesthetic clinic in North London. With experience in PRP, Lasers and skin imaging, Paul's entrepreneur spirit is refreshing and dynamic. Paul will be managing London and the Southern region for our portfolio of products.   Louis Coyle - Northern Sales Account Manager Louis Coyle joins us from Sarstedt...
---